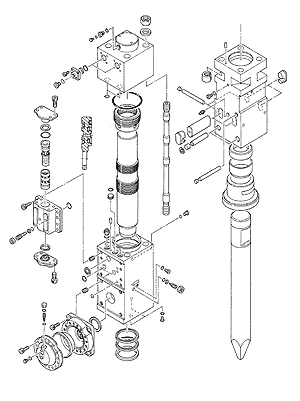 Do you need parts for your Hydraulic Hammer? Get in touch with us!!
ITALPUNTE sells since over 20 years and all over the world, Hydraulic Hammers Spare Parts for the most popular brands.

Please, send us an e-mail referring the part that you need, and we will shortly inform you about price & delivery
Pdf format catalog download

Inside Pdf catalogue you can perform full-text search using Ctrl+F shortcut

To open the catalogue yuo need Adobe Reader installed on your PC; if you have not, you can download it from the Adobe Reader website.